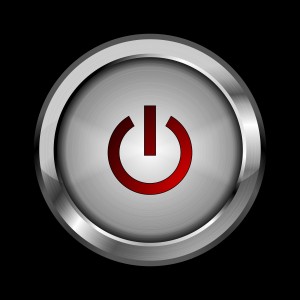 Stop. Pull the plug. Turn off the power. And?
I suppose I would call it retirement if it had been my livelihood. But, of course, it wasn't. It was an idea that I had (one of many) and one I thought was worth trying.
I can remember the exact minute The Mammalian Daily was born. It was in Charlottetown, Prince Edward Island, where I'd spent the weekend with the man in my life, who was chairing an annual conference. We escaped the rest of the attendees and met up for dinner at a pub, where I put forward the idea.
"Why don't I just write The Mammalian Daily?" I said. I knew that he knew what that was.
"That's a good idea," he said.
The year was 1999.